Gene Simmons "Kiss Will Not Record Another Album Until Kids Start Paying For Them Again"
​
​Gene Simmons says that he is not interested in producing another KISS studio album "unless and if there's a financial model that works" to make it worthwhile for the band to write and record new music.
KISS's last studio effort, 2012's "Monster", sold 56,000 copies in the United States in its first week of release to land at position No. 3 on The Billboard 200 chart.
The band's previous disc, "Sonic Boom", opened with 108,000 units back in October 2009 to enter the chart at No. 2. This marked the KISS's highest-charting LP ever.
During a recent appearance on "The SDR Show", Simmons was asked what keeps KISS motivated to continue making new records after more than four decades in the business. He responded (hear audio below): "That's less of an incentive, because downloading and filesharing… People have convinced themselves they don't wanna pay for stuff. And last time I checked, KISS is not a charity. We're philanthropic, but I'll be the one that decides how much I give and where. I don't want some college kid to decide, 'You have enough money. I don't wanna pay for your record.' Okay, then go download and RADIOHEAD record and see what happ… No, I ain't about that."
He added: "Make a distinction between commerce and philanthropy. So the idea of doing another KISS record, unless and if there's a financial model that works, personally I'm not interested in it."
Asked if there has ever been talk about KISS finally hanging it up once and for all, Simmons said: "Yes. A few times. When Ace [Frehley] and Peter [Criss], our beloved original members and brothers and all that stuff, we started the band together, when they succumbed to the cliché of clichés — drugs and alcohol. I mean, I can almost understand it if it was unique, but it's, like, really? Hasn't it been done by everybody yet? At least when [Kurt] Cobain [NIRVANA] blew his head off, you go, 'Ah, cool.' You know, fast, thank you, bye. You're not gonna torture anybody else. And he was not a happy camper by all indications, so…"
Simmons's comments were echoed by KISS frontman Paul Stanley, who last year said about the prospect of the band making a new album: "Well, it's a very conflicted subject. In one sense, there's no reason to put out any new music. Because the delivery systems that are available don't pay. We're in a situation now where artists have to take what they can get, as opposed to what they deserve. For me, it's more of a moral issue than anything else, because I don't have to worry about paying the rent, but what about new bands?"
Stanley previously that "it's only worth [making a new studio album] if, artistically, you wanna do it. Every time we finish an album, I kind of go, 'Well, that's it.' Whenever we've done an album… When we did 'Sonic Boom', it was because the band was so good that I just thought to not capture the band and do new material would be a shame. But once we did 'Sonic Boom', I said, 'Well, we've made the point.' And then, a few years later, it was, like, 'Wow, why don't we dig deeper and get a little closer to the roots and the people that we loved and kind of do something else,' so we did that, and then I said, 'We're done.' But lately I've been thinking, yeah, we should do another."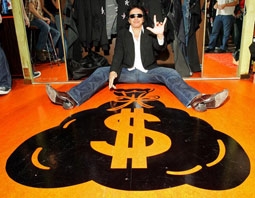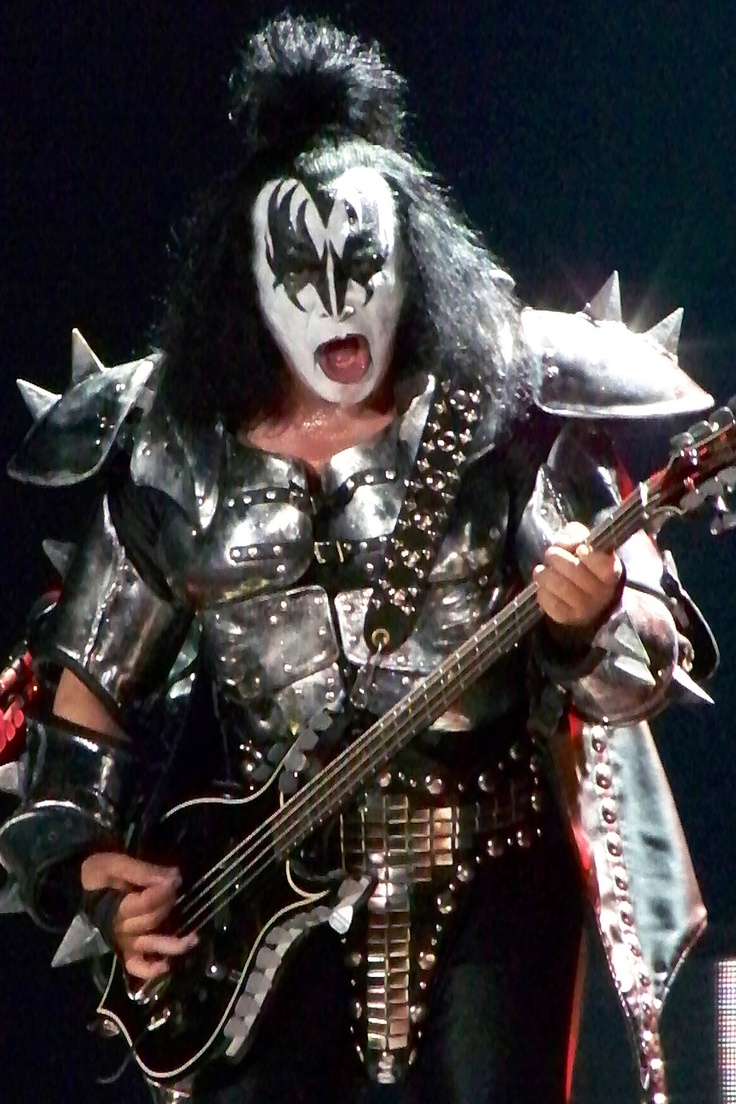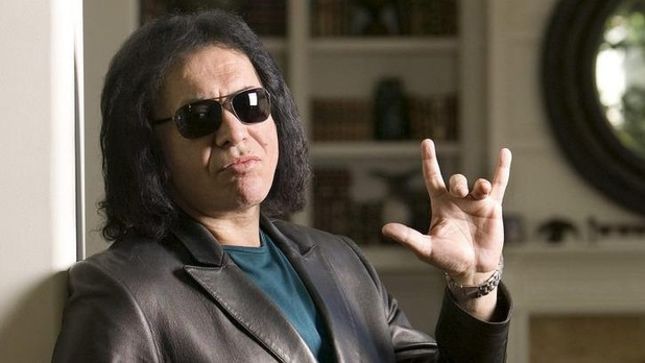 blabbermouth