Leon Spinks Dead at 67
Leon Spinks — former undisputed heavyweight boxing champ — who defeated Muhammad Ali in 1978 … has died after a 5 year battle with cancer.
TMZ Sports has confirmed Spinks passed away Friday evening at the age of 67 … surrounded by his wife Brenda and several other close friends and family.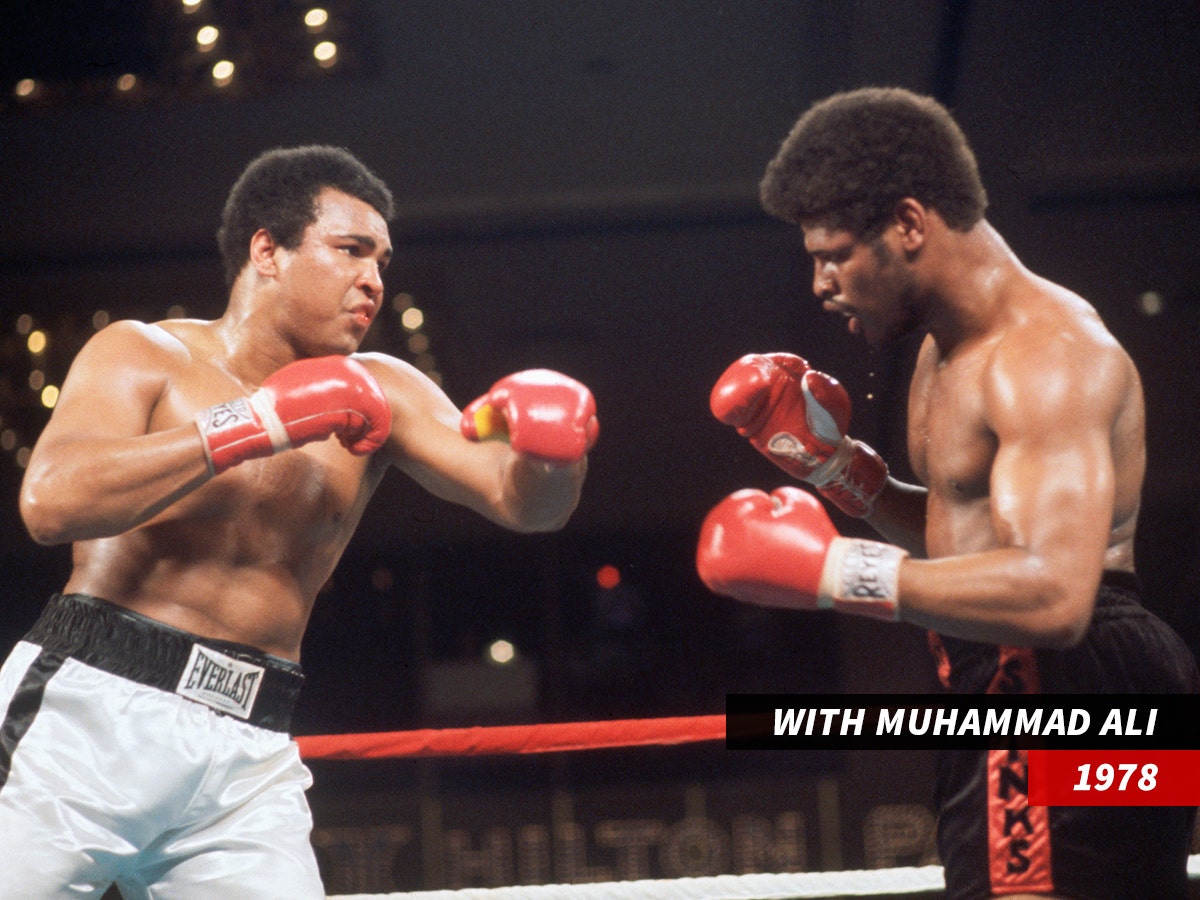 Spinks was the victor in one of the biggest upsets in sports history … when he shocked the world by defeating Ali in a 15-round, split decision win in Las Vegas in February 1978.
In defeating Ali, Spinks — the new heavyweight champ — became the only fighter to ever take a belt from The Greatest.
The Ali fight was the most memorable moment of Leon's career … but definitely not the only highlight.
In 1976, Spinks won a gold medal as a light heavyweight fighter in the Summer Olympics in Montreal.
Spinks health had been in decline recently … the former boxing champ courageously battled prostate cancer for 5 years.
R.I.P.