Interview with Award Winning Tattoo Artist Rick DeVille of The Lucky DeVille Tattoo Company
Sofa King Cool caught up with Rick DeVille and we talked about the awards he won, the pro's and con's of owning your own shop, hows tattoo shops evolved since the 90's, technique and the fact that not everyone who thinks they can draw should be a tattoo artist
Rick DeVille
"I started tattooing in November 1994. 21 years ago the industry was dramatically different. I made my own machines and needles, and had to delve deep into the inner workings of tattooing. I've had the privilege of working and learning alongside some of the best. To this day I stay inspired and have never stopped progressing in the industry I love."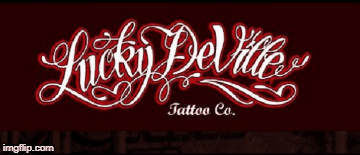 Western New York's Premier Tattoo Parlor. Home to the finest artists in the area.  Lucky DeVille specialize's in state of the art tattooing. Whether it be full color, black and gray style, or photo realistic portrait work, Lucky DeVille is the place to be. So call, or visit, their artists, Rick DeVille, Coco, Brandon Hunt, and Dan Sweet secure your appointment today!
https://www.facebook.com/Lucky-DeVille-Tattoo-Co-1780444405565429/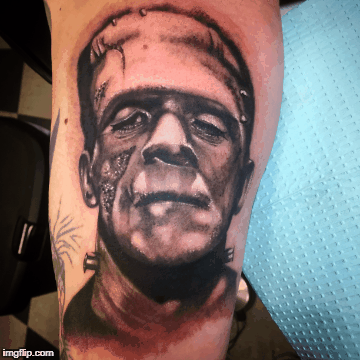 We offer Microblading at Lucky DeVille!
What is "Microblading"?
Microblading is a 'semi' permanent procedure. It is ideal for women who have sparse and/or erratic eye brows. They require a 'maintenance' session every 3-4 months depending on how dark you would like them.
My Goal
"To make women feel beautiful and confident with my passion, artistry, and integrity for many years to come." – CoCo