Rockers We Lost in 2015
Sadly, each year we have to say goodbye to some truly talented people in the rock and metal world. As 2015 closes, we offer this salute to some of the rock and metal musicians we've lost over the last few months. Here we take a look at some of those who have passed away, along with their contributions to the music world.
Lemmy Kilmister
The Motorhead bass and vocal icon Ian 'Lemmy' Kilmister died Dec. 28, four days after his 70th birthday. The rocker endured a short battle with an aggressive form of cancer.
Scott Weiland
Former Stone Temple Pilots and Velvet Revolver vocalist Scott Weiland died Dec. 3 aboard his tour bus in Minnesota before a show with his solo band The Wildabouts. It was later determined that Weiland died of an overdose of cocaine, ecstasy and alcohol.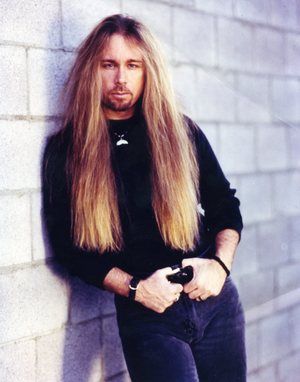 David VanLanding
Former Michael Schenker Group vocalist David VanLanding perished in a car crash on Nov. 17. VanLanding was set to rejoin Schenker on the 2016 Axes and Anchors cruise.
Phil Philthy Animal Taylor
Onetime Motorhead drummer Phil 'Philthy Animal' Taylor passed away Nov. 11 at the age of 61. He played on every Motorhead album through 1992 when he exited the band.
Loudwire