Video Premiere: EverGlaze "Feels"
Sofa King Cool and EverGlaze have teamed up to premiere the video for their next single "Feels"
Sometimes you ask yourself why the worst things on life feel so good. – EverGlaze
EverGlaze is a local Houston band and was formed at the end of 2017, by brothers Brandon and Robby Mesarina. Influenced by artists ranging from Spice Girls to Led Zeppelin, they seek to incorporate various styles into one cohesive and audibly satisfying sound.
Joined by the flaming fingers of Sam Gomez, the multi-gifted hands of Adrian aka Ian on rhythm guitar and keys, the hard hitting drums of Brandon aka "Panda", the 'so low you feel it in your chest' bass lines of Robert Mesarina, and the range blasting vocals of Indy; EverGlaze seeks a place in rock history and in the souls of all music lovers.
Sofa King Cool was able to catch up with EverGlaze and discuss the new single
What is The story behind the song? There isn't really a story behind it, we just wanted a song that people can dance and vibe too. We threw in a little Latino flavor in the song as well.
Does the song have personal meaning to you or was it something you wanted to get across to your fans? "Feels" never really had a true personal meaning so it's definitely a song that fans can have their own interpretation as far as a meaning goes.
What was the writing process on this track? Every member pitched in different ideas to come up with something catchy. We were inspired by our culture in this track and made it into something we wanted/like.
What was the vibe you were going for on this track? Some groovy cholo punk vibes. Vatos 4 life, you know what I mean?
Check Out The New Video Below and purchase the song
Here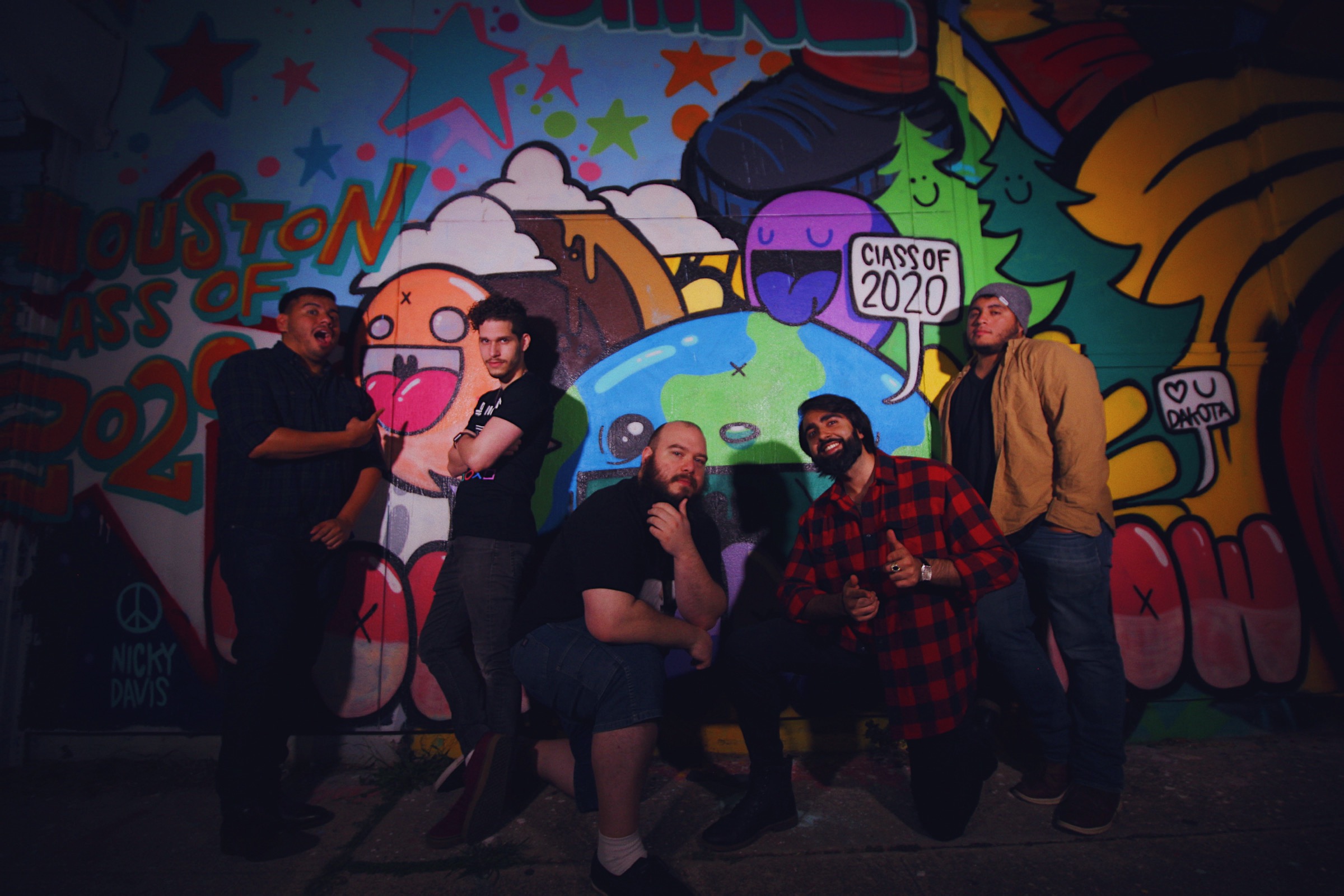 EverGlaze is an Indie Rock based band fused with alot of Sub-Genre's to conquer through the Diversity of how they play as individuals and come together as a unit.