The Walking Dead: Chandler Riggs' mother clears up those rumours about Carl leaving the show
​Rick Grimes' son may not be going anywhere after all.
A lot of Walking Dead fans are concerned right now that Chandler Riggs – and his character Carl – could be on his way out of the show.
But Chandler's mother has provided a response to all of the rumours.
In case you missed it, Chandler's father William Riggs wrote in a Facebook post: "7 year contract completed! Grateful to AMC, Cast & Crew, TWD fan base and especially Chandler for always being 100% dedicated."
When a fan on the Instagram of the actor's mother theorised that AMC could cast a replacement for Carl if there's a sizeable time jump, she jumped in to correct the theory.
"Don't over-analyse," she wrote.
"His seven-year contract is up. That's all he was saying, nothing else.
"Pretty big accomplishment for a child actor (and for the parent who had to quit his job for this child to be able to follow his dream)."
That's awesome.
Chandler has also been accepted into Auburn College and will start next year, but that isn't really any cause for concern because the institution is based in Alabama, which isn't far off from The Walking Dead's filming location of Atlanta.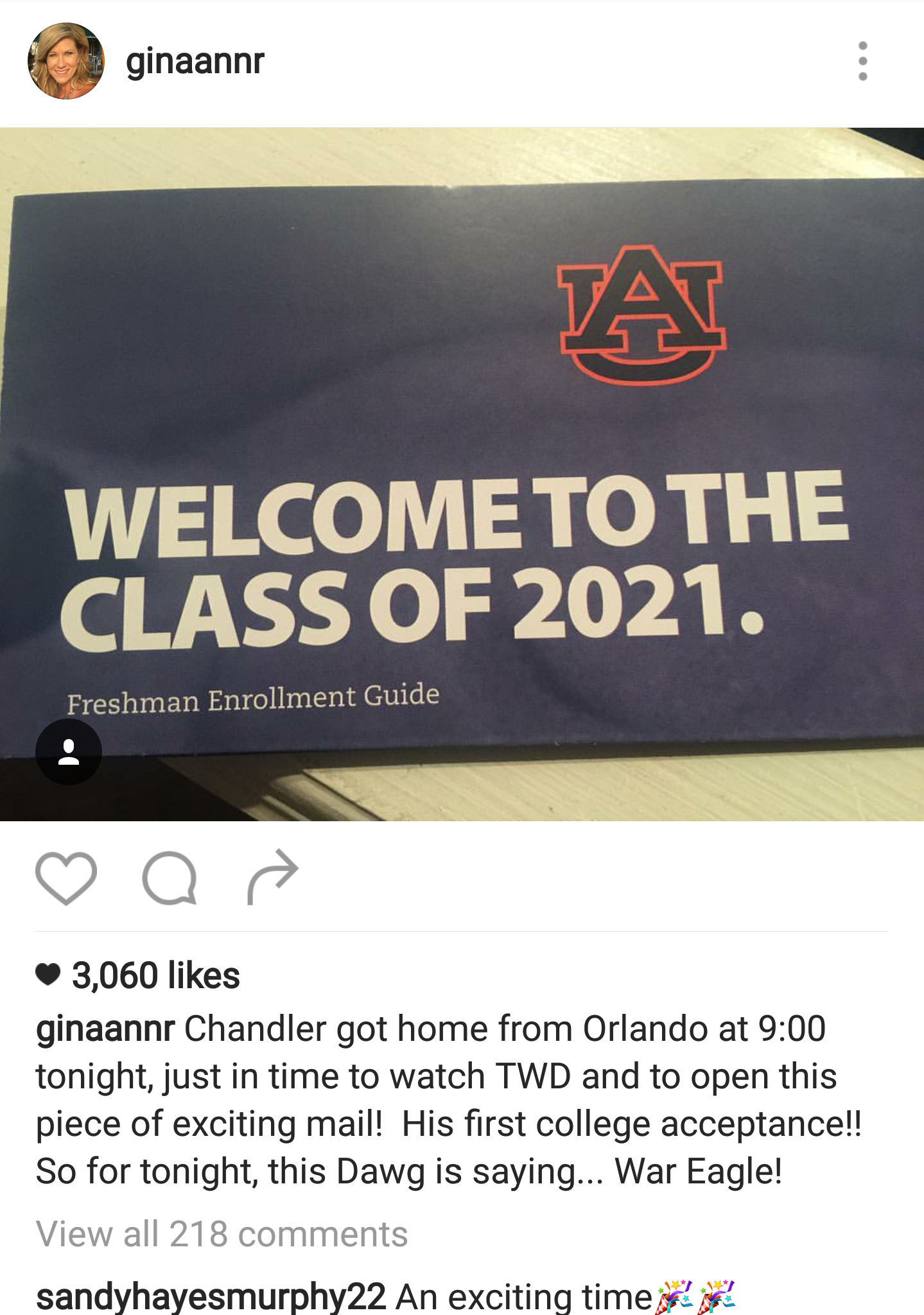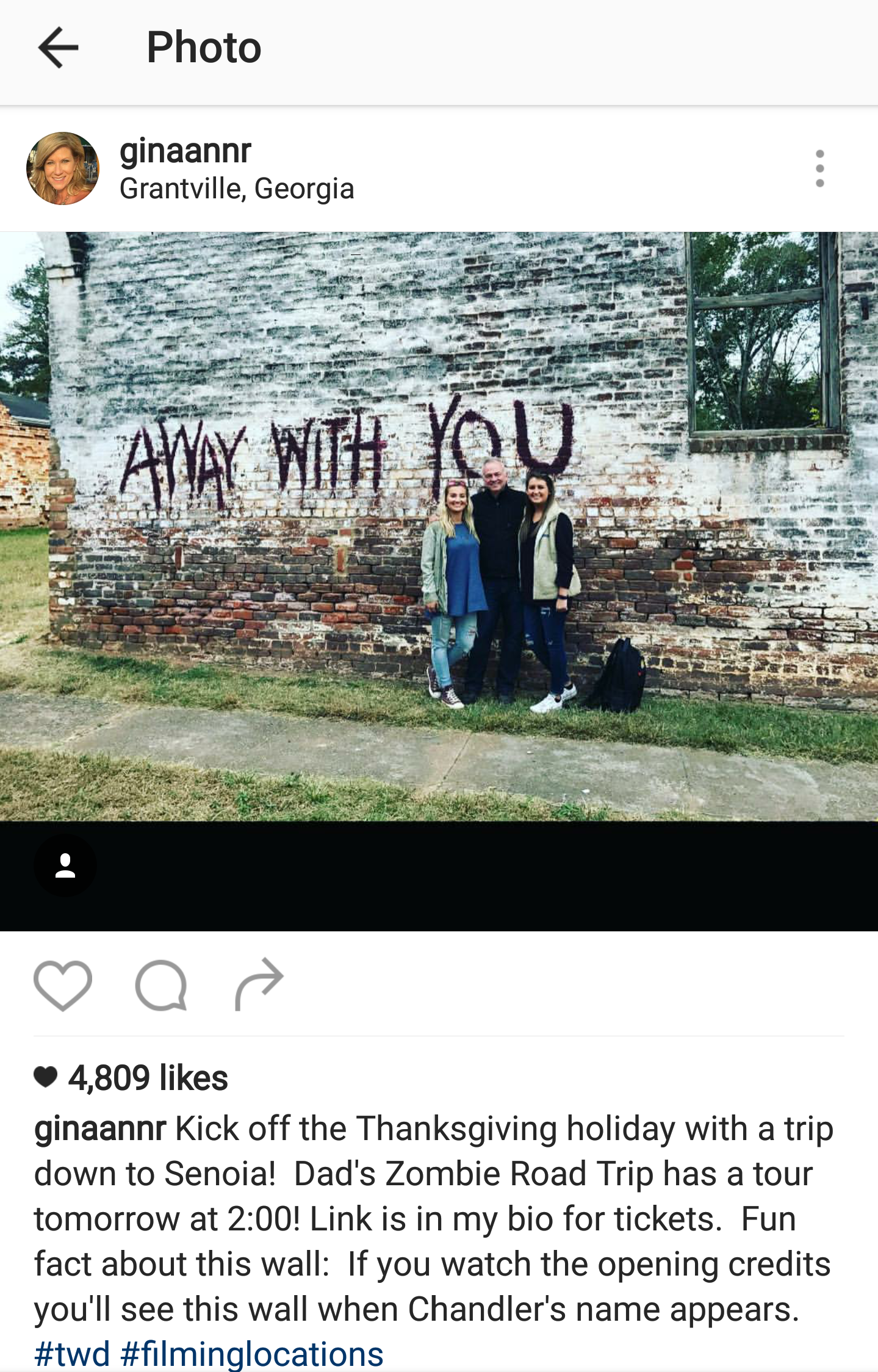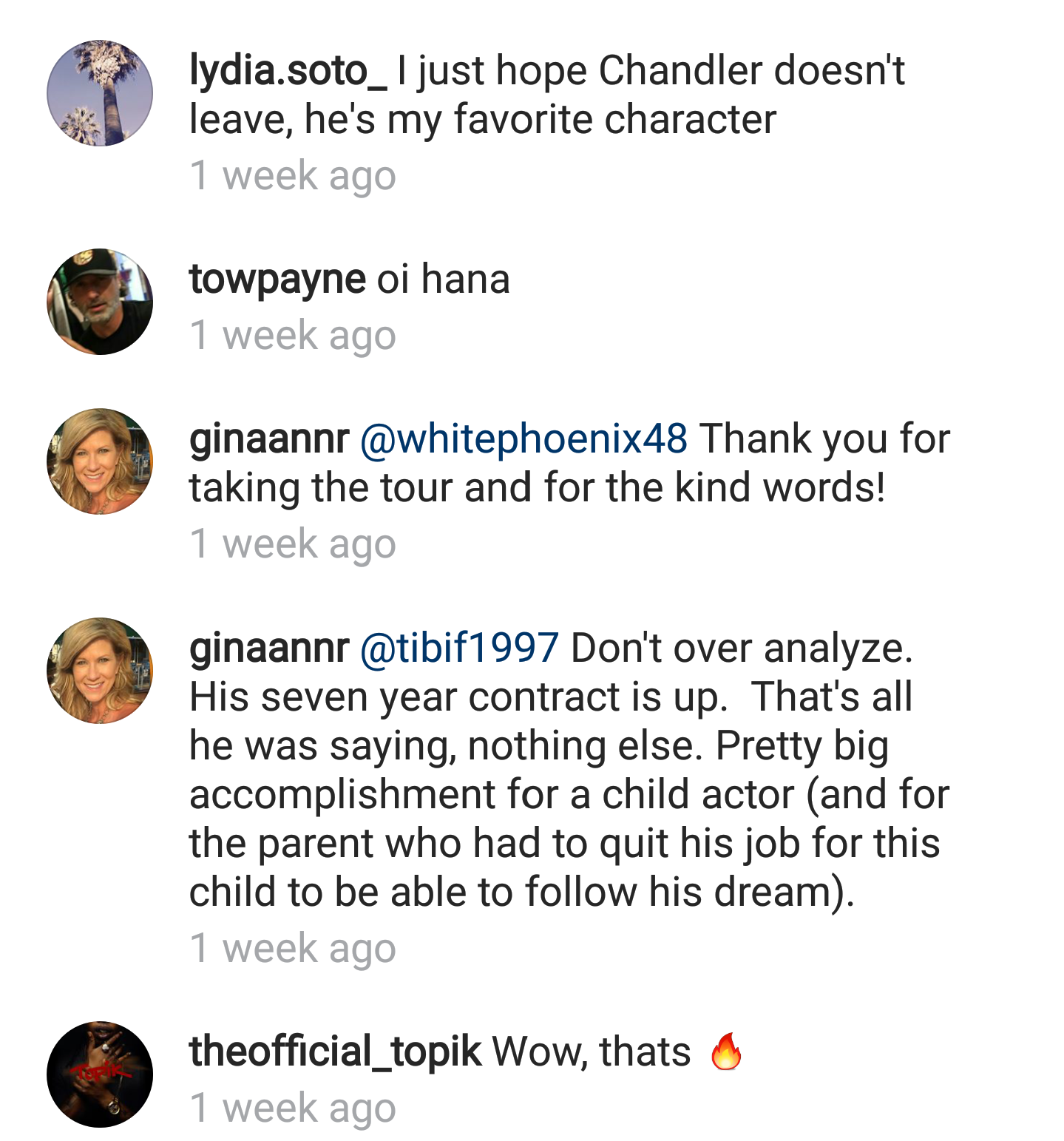 Digital spy
AMC
Something else we do know is that Carl is likely to be featured heavily in episode 7, 'Sing Me a Song'.
We suspect that part of this episode might adapt Issues 105 and 106 of the comics, which see Carl come face to face with Negan at the Sanctuary.