Q & A with Kane Hodder
Kane Hodder talks about Death House, working with Charlize Theron, Bradd Pitt, and his hatred for Steven Segal. He talks about the incident in which he was burned, Sid Haig and more
https://www.facebook.com/Kane-Hodder
Kane Hodder has murdered more people on screen than anyone in cinematic history!
Kane's story reveals struggles and horrific experiences that encapsulates his complex life. It is the story of his dehumanizing childhood filled with torment and bullying in Sparks, Nevada; to his adolescence on a small military island; through his near-death burn accident; and his ultimate rise to the unforgettable horror icon, Jason Voorhees, in the Friday the 13th movies and the upcoming Friday the 13th video game. With powerhouse performances in over 100 movies, Kane has killed more people on screen with his hands than anyone in history. He further solidified his iconic killer status by becoming Victor Crowley in the cult-classic Hatchettrilogy.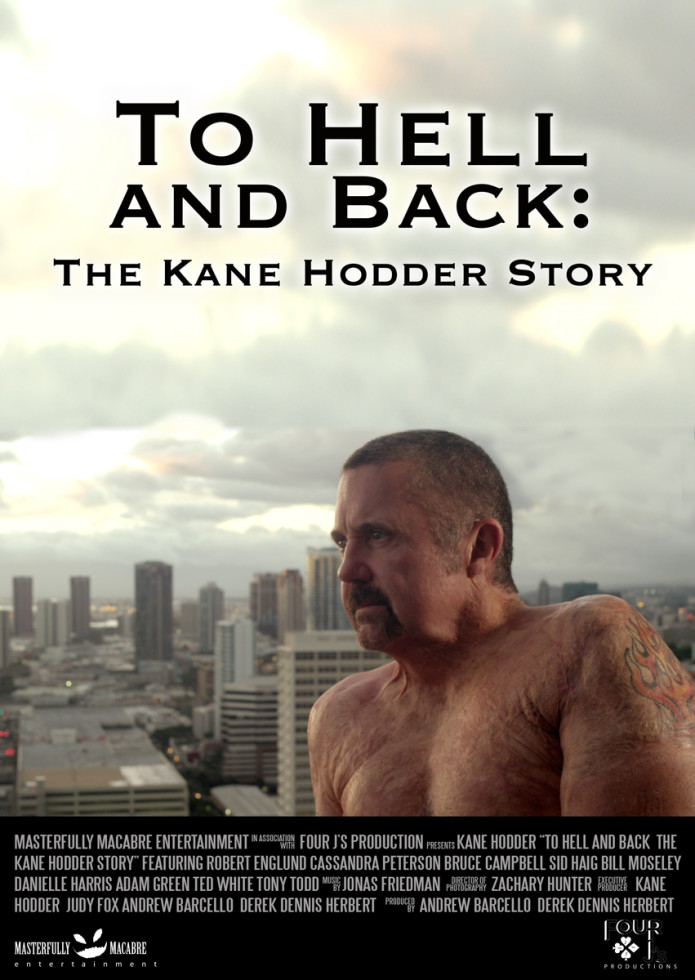 What is To Hell and Back: The Kane Hodder Story?
To Hell and Back: The Kane Hodder Story is the definitive and exclusive biographical documentary on horror icon, Kane Hodder, featuring co-stars and colleagues, such as Cassandra Peterson (Elvira: Mistress of the Dark), Robert Englund, Bruce Campbell, Bill Moseley, Sid Haig, Danielle Harris, Sean S. Cunningham, Adam Green, Twiztid, and many others.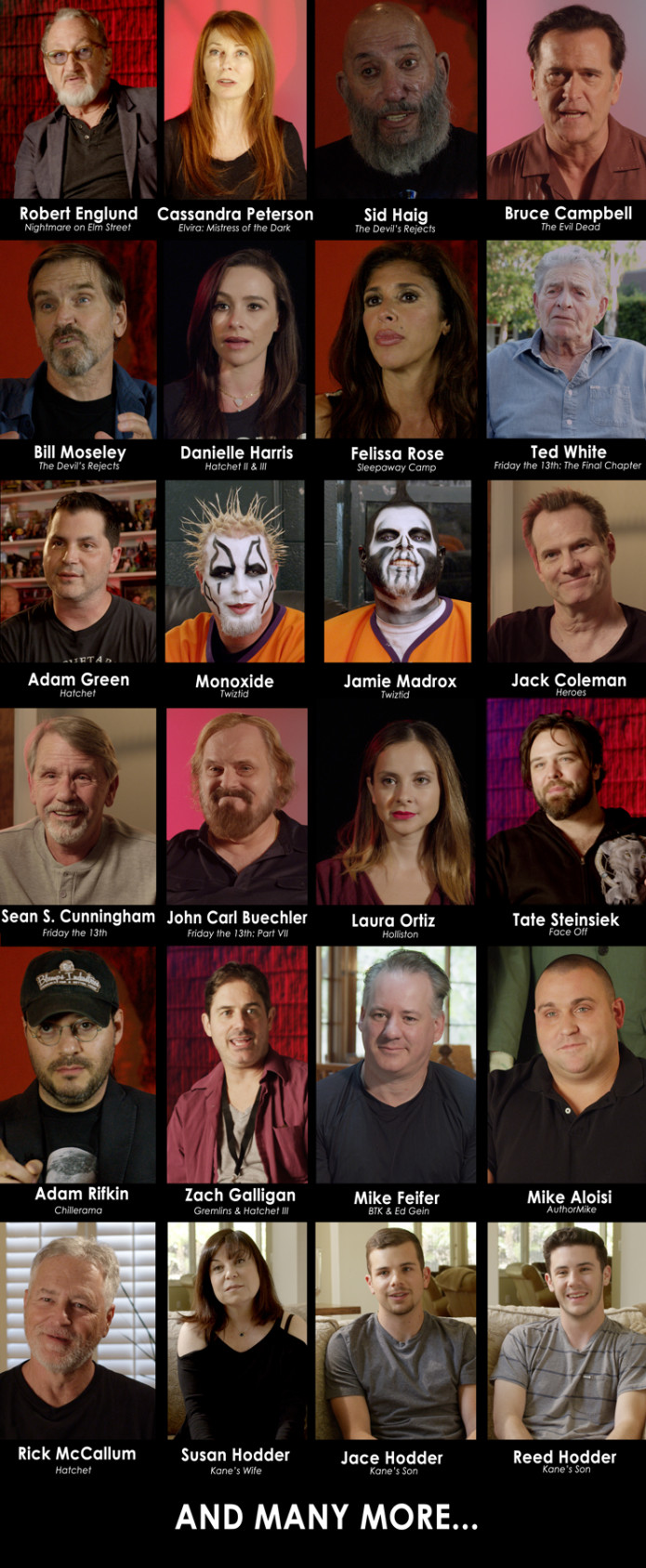 This "pull your heartstrings, then cut your head off" documentary (inspired by Kane Hodder's biography) covers Kane's story and includes exclusive stories, including:
-Never-before-seen footage of insider thoughts on Freddy Vs. Jason;
-The true story of Kane's burns for the first time on film;
-Kane meeting the woman who sheltered him when he was burned; and,
-Kane meeting the doctor who saved him from death's door.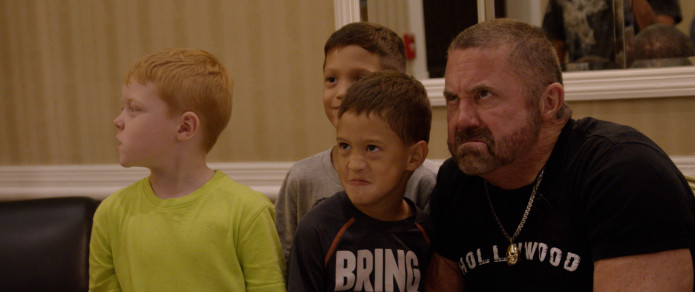 Our Goals
This campaign sets out to raise money to bring attention to the documentary, engage fans in a variety of events, donate funds to the Bothin Burn Center, and change the public perception from 'burn victims' to 'burn survivors'.
The Bothin Burn Center in San Francisco, CA is not only responsible for bringing Kane Hodder back from the brink of death, but also saving countless lives since opening in 1967. As the first burn center in California, the Bothin Burn Center continuously innovates and treats burns from critical care through rehabilitation.
With your support, we can donate to the burn center, celebrate the premiere with burn survivors and fans, and go to as many conventions as we can to bring this documentary to the masses. Doing so will spread Kane's message of hope and survival!