Great Daeg To Live Stream Concert 3/28 New Album "Quarantime" Out 3/31/20
,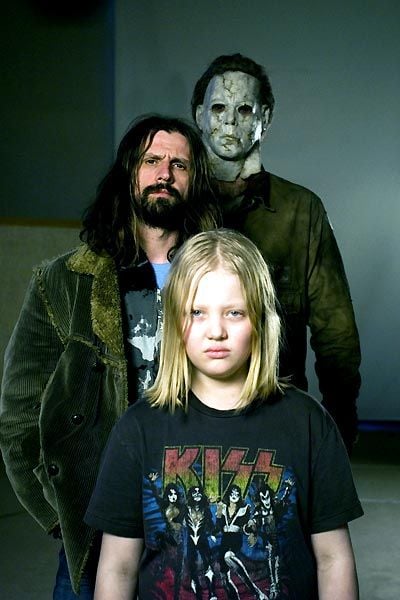 Great Daeg (Daeg  Faerch)  best known for his portrayal of young Michael Myers in Rob Zombie's horror remake Halloween is one the top rising M.C.'s to watch out for this year.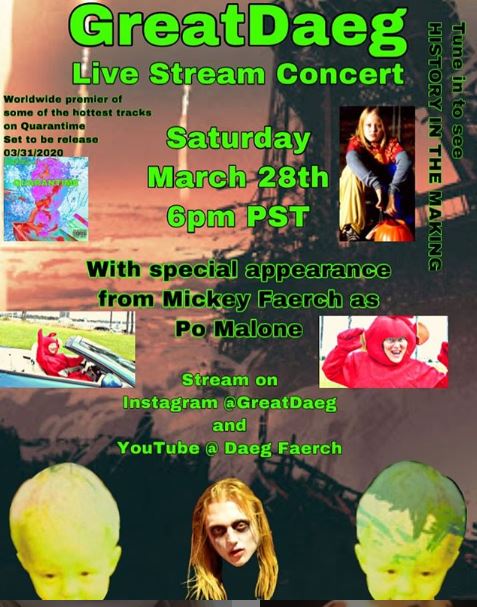 Amid the coronavirus outbreak, the Centers for Disease Control and Prevention and the US government have encouraged social distancing to slow the spread of the sickness. This has led to the cancelation of many large cultural and sports gatherings.
With music venues and bars on lock down across the country, there is loads of brand new music and live concerts via live stream that you can watch from the safety of your couch on your own TV, computer or phone. So many musicians and artists are getting in on the act and one show not to miss is Great Daeg
Great Daeg
Debuts new music, live from his house in the Hollywood Hills
https://www.instagram.com/greatdaeg/ and  
https://www.youtube.com/channel/UCUa08urU-UtJRVxZTIDTVlw
Daeg is doing a live stream concert on 3/28 to promote his upcoming album Quarantime which drops this Tuesday
Check Out The Track List Below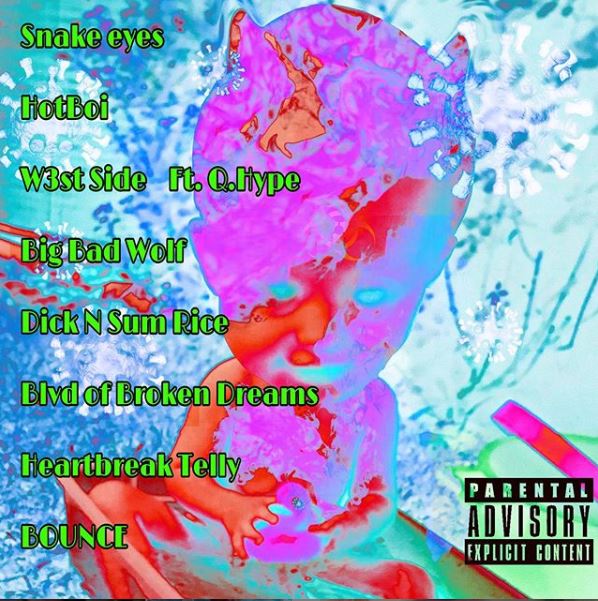 Check Out The First Track Dick N Sum Rice
https://www.facebook.com/DaegFaerch
https://www.instagram.com/greatdaeg/
https://www.youtube.com/channel/UCBOMxjMyVQae6uh22L5f_-A