Flavor Flav Beatdown In Vegas Casino. Video
 Flavor Flav's beatdown in the middle of a Las Vegas casino was captured on camera … and TMZ has the first video of the rap legend taking punch after punch
The footage starts after the initial punches … Flav is on the floor and trying like hell to cover up as his attacker unloads on him Tuesday at the South Point Casino.
As we reported, Flav says the guy accused him of dissing his mother … and suddenly started throwing haymakers.
The video also shows the attacker, Ugandi Howard, getting taken into custody, and seemingly putting up a fight with security guards too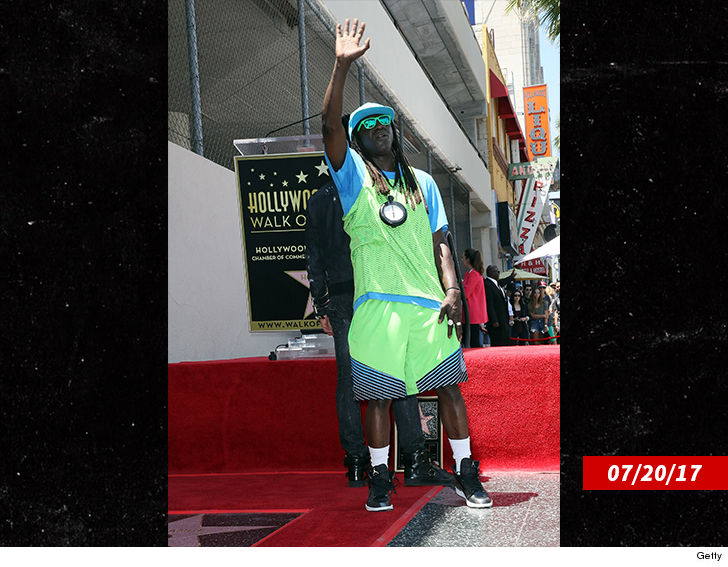 The only good news for 58-year-old Flav — no clock damage. He wasn't wearing one of his famous timepieces.
Yeahhh, boyyyyyyyyyyy!!!