Did Kiss Take It Too Far With Their Newest Kiss Product? You Have To See This!
They're Literally Selling Air…
Yes folks, you heard that right. KISS are now in the air-guitar string market. Say what you want about KISS, or should I say Paul Stanleyand Gene Simmons, you can't deny that they are merchandising geniuses and that they are utterly successful in almost every business venture they pursue. They are marketing masterminds, pure and simple. So much so that they're LITERALLY selling oxygen in a plastic bag, and guess what… THEY'RE SELLING LIKE HOTCAKES!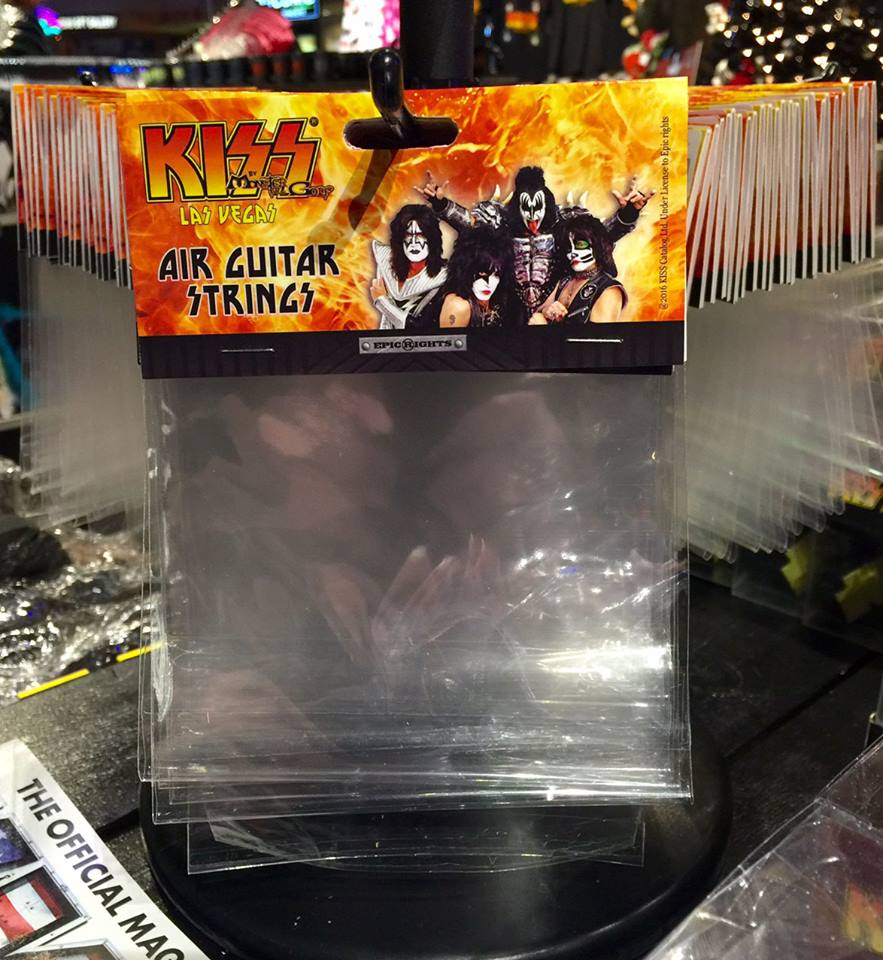 Society Of Rock