Create an action figure of yourself!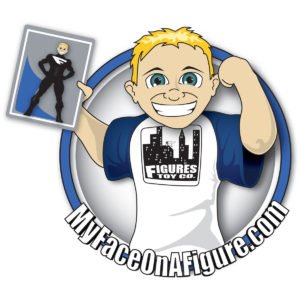 You've been collecting action figures for years…it's time to start collecting figures of yourself and your friends.
Your custom figure comes packaged inside of a resealable plastic clamshell with artwork that you design.  This means that you can take your figure out & put it back in like it has never been opened before.  Go ahead, open it up and play with it, we won't tell anyone.
Select a background design for your package, upload a photo and add the text that you want the package to say
You can also get custom figure two-packs with two of the same person or two different people. Packaged custom figures start at $89.99 for a 5-8 inch figure single pack, or $119.99.00 for a 5-8 inch two-pack/12 inch figure single pack.
We also sell custom heads without any packaging or bodies so that you can put it on your favorite action figure that you already own.  These start at $29.99 and go up to about $74.99
It takes 5-7 business days for us to make your custom action figure.  Final assembly is done in the USA.
These Look amazing, Take a look at the one we had made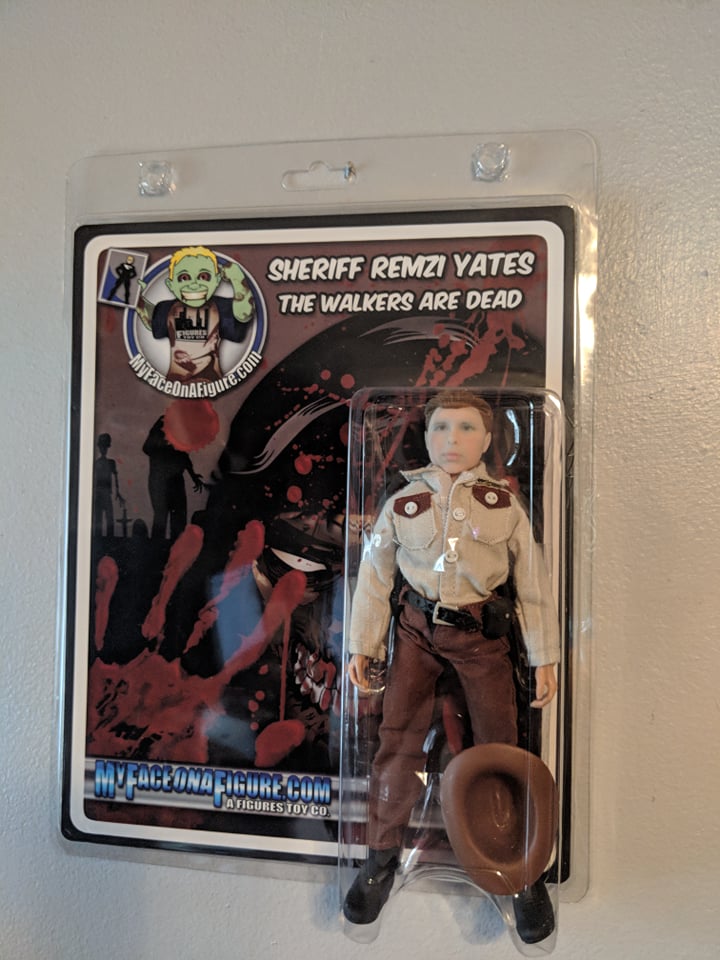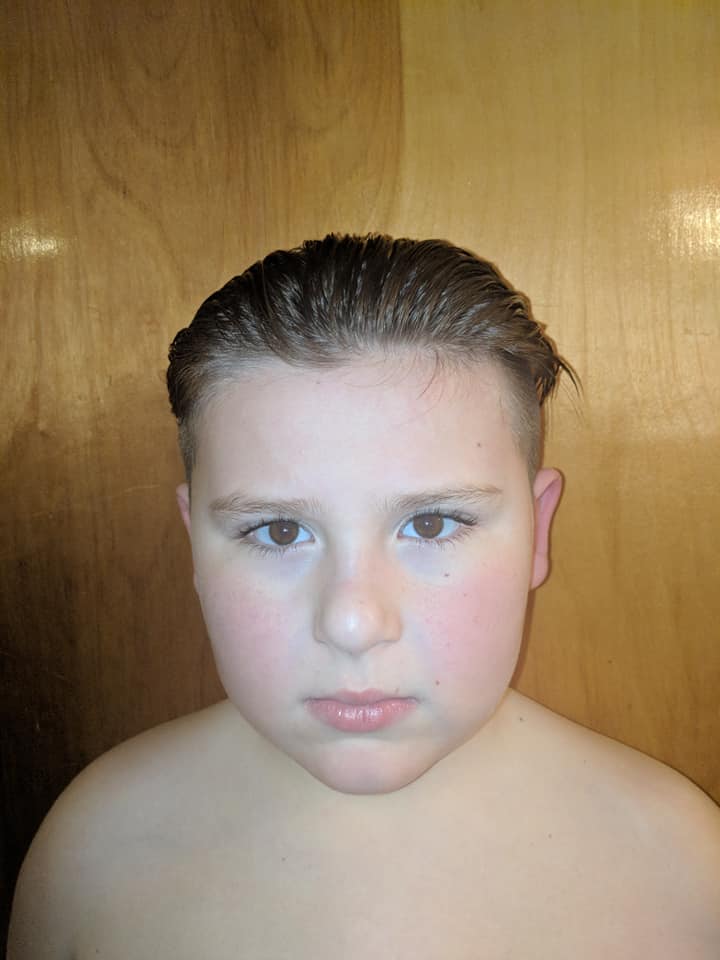 Order Yours at
http://www.myfaceonafigure.com/