Asia Frontman John Wetton Dead At 67
John Wetton has died at the age of 67.
The news was confirmed by his manager Martin Darvill, who said that the cause had been colon cancer. Wetton had undergone major surgery in 2015 to have a one-kilo malignant mass removed from his abdomen.
Wetton was born in 1949 and played with a variety of bands including Family, Mogul Thrash, Uriah Heep, Roxy Music, Wishbone Ash and King Crimson.
He went on to form prog supergroup UK and following their split in 1980, he teamed up with Geoff Downes, Steve Howe and Carl Palmer in Asia. They released their self-titled debut album in 1982, with Wetton becoming the band's principal songwriter.
Wetton would later team up with Downes in Icon and along with playing with artists including Brian Eno, Phil Manzanera, David Cross, Ayreon and District 97, he also enjoyed a successful solo career.
Carl Palmer was one of the first to pay tribute to Wetton, calling him "brave and innovative" and a "musical giant."
He says in a statement: "With the passing of my good friend and musical collaborator, John Wetton, the world loses yet another musical giant. John was a gentle person who created some of the most lasting melodies and lyrics in modern popular music.
"As a musician, he was both brave and innovative, with a voice that took the music of Asia to the top of the charts around the world. His ability to triumph over alcohol abuse made him an inspiration to many who have also fought that battle.
"For those of us who knew him and worked with him, his valiant struggle against cancer was a further inspiration. I will miss his talent, his sense of humour and his infectious smile. May you ride easy, my old friend."
Geoff Downes called his friend "one of the world's finest musical talents" and adds: "It was a massive privilege for me to have worked with this genius so closely on our numerous projects together over the years. His bass playing was revolutionary. His voice was from the gods. His compositions – out of this world. His sense of melody and harmony – unreal. He was literally a 'special one.'"
He continues: "Life will not be the same without him. And words are not really enough to describe the loss I feel right now, and the many friends and fans all over the world will also be feeling. It is the end of an era for all of us. But we will soldier on. The music of John Wetton needs to be heard loud and clear from the rooftops. Dearest John, may you rest in peace brother."
King Crimson's Jakko Jakszyk also paid tribute to Wetton. He posted on Twitter: "Truly and genuinely saddened by the news that John Wetton has passed. I was honoured to call him a pal. Love to you, JW."
Wetton is survived by his wife Lisa, son Dylan, brother Robert and mother Peggy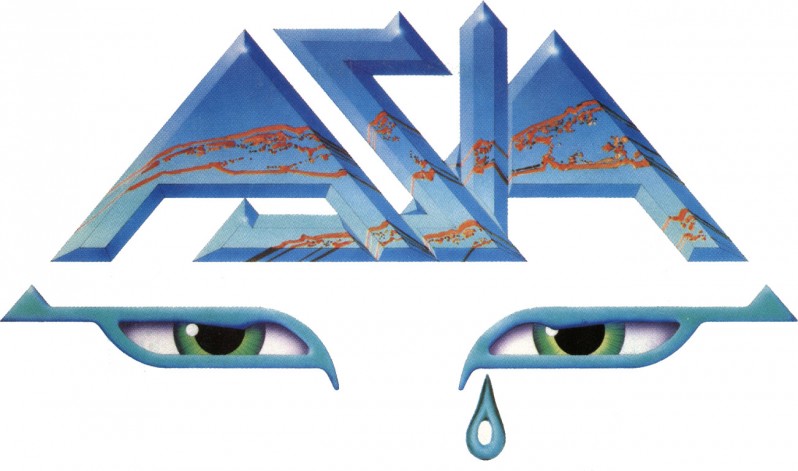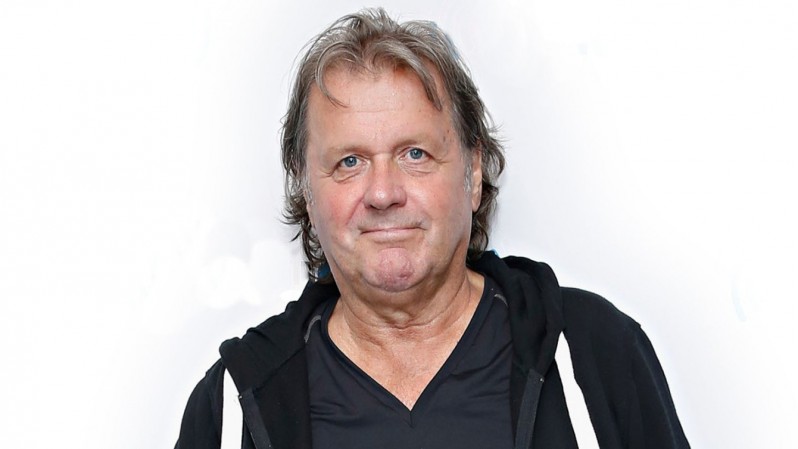 .teamrock