American Idol Star Attacked On Airplane
Ethan Fingold better know as Vokillz was attacked on airplane in Buffalo NY. Fingold released a series of posts on his various social media accounts.
Vokillz has been living in California for the past year after achieving fame on American Idol. He has been booked in feature films and various Television projects.
Vokillz was flown out to Buffalo to perform At Music Is Art hosted by Goo Goo Dolls Robby Takac. Vokillz performed with Daeg Faerch best known as the young Michael Myers in Rob Zombie's Halloween.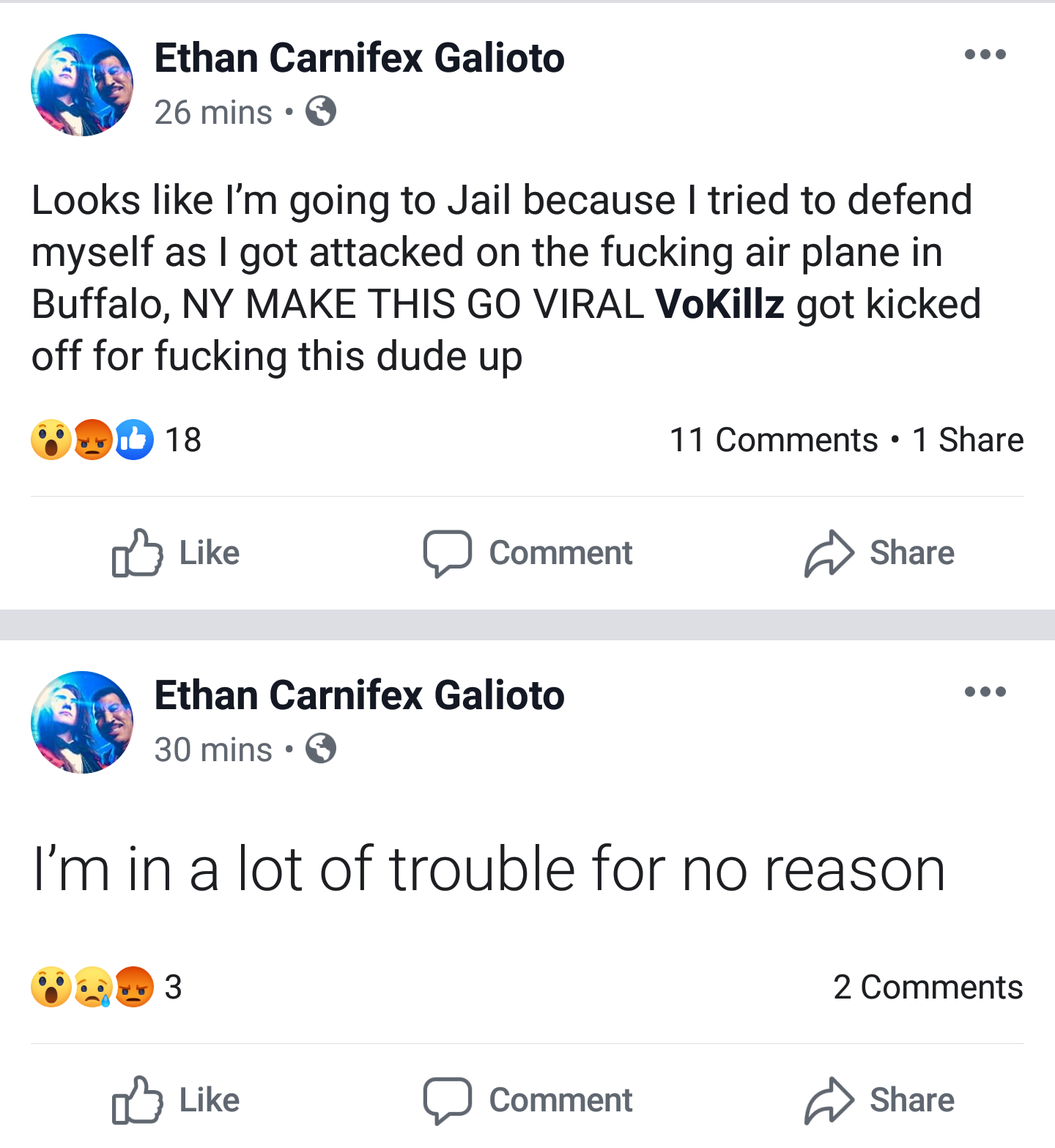 We reached out Vokillz and found out he is being detained. We will update as more details are revealed